About
We are a dedicated team of Podio Work Architects. We design, build and implement solutions based on the social technology and work platform Podio. We solve critical business issues and improve productivity together with your team, by utilizing the work platform Podio.
We have more than 7 years experience and are a Podio Preferred Partner and Citrix Partner. We are working with large and small organizations around the world.
Our focus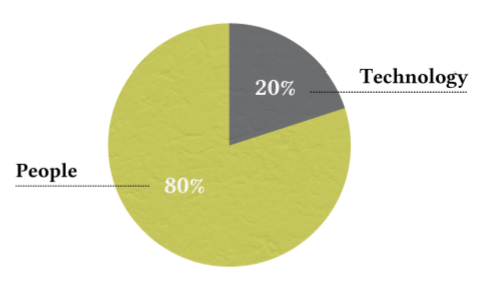 For a succesful solution and implementation focus needs to be as shown above.
Customers
Partners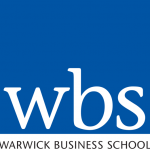 Doctoral Researcher – Jonas Andersen
Other great tools